What We Do
Serving the Insurance Industry, Legal Profession, Business Community and Government Agencies by providing innovative investigation solutions and unparalleled professional service.
Surveillance Investigations
We can monitor the activity of individuals over a period of time and for a variety of different scenarios. Surveillance is conducted covertly and in both a stationary and mobile fashion. We are trained in the art of conducting mobile surveillance and possess a variety of techniques for obtaining high quality and beneficial covert video footage.
Claims Investigations
We are trained and equipped to handle everything from insurance claim investigations to complex SIU and multi-task oriented investigations. As with all investigations, good communication throughout the investigation is a key factor and we will maintain regular communication with you to ensure you're always aware of the investigative action plan and our progress along the way.
Recorded Statements
Our investigators are trained in conducting recorded interviews to document the facts of a case or claim. Recorded statements can be obtained from insured's, claimants, identified witnesses, etc. to secure documentation. Typically recorded statements are conducted in person, but they can also be handled telephonically when necessary.
Background Investigations
We have the skills and contacts to scour through online and proprietary databases, as well as check with the appropriate sources in order to provide a comprehensive background investigation for you. Background investigations are conducted at the local, state and federal level.
Skip Traces
A skip trace report will help identify most recently reported addresses and phone numbers for unresponsive or hard to find individuals. We will also take a brief look into any social media footprint for the target of the investigation, to assist in locating them.
Locates
Our investigators will utilize the most recent contact information obtained via a skip trace investigation to locate the subject in person. This includes checking recent addresses, phone numbers, places of employment, businesses, canvassing neighbors, etc. They will leave no stone unturned, to help successfully locate and make contact with hard to find individuals.
Social Media Investigations
A valuable tool for identifying and preserving online activity pertinent to a case. Hundreds of social media platforms are searched where posted activity, pertinent data, beneficial photos, etc. can be procured. Social media checks are extremely valuable as a precursor to surveillance efforts, an aid to locating an individual and as a standalone investigation to determine the spectrum of an individual's online footprint.
Asset Investigations
We will conduct a thorough search to identify any assets owned by the subject. The investigation can identify current and past owned real estate, vehicles, watercraft, aircraft, as well as UCC filings, judgments, liens, bankruptcies, etc. These searches can be beneficial to debt collection, divorce cases, business due diligence checks, collection of child support, personal injury cases and motor vehicle cases, to name a few.
Pre-Employment Screening
Let us help you ensure that you make an informed hiring decision by properly screening your potential employees. A thorough screening will help determine if your applicant has been upfront and truthful with you in their interviews, application and resumè.
About us
We strive to provide a superior product to our clients, arming them with the information they need to make an informed business decision. Clear and constant communication with our clients throughout the investigation is very important to us, as we know cases are quite often time sensitive and a timely decision can drastically alter the outcome. Also important to us is that we lead the industry by utilizing the best available technology for both field and desktop investigative work. This lends to a more seamless process and ultimately the best possible product and solutions for our clients.
Key Factors to a more streamlined and efficient investigation with Trèsmark
State of the art equipment for both field investigations and desktop investigations. This speeds up the efficiency and turnaround time for investigations providing a more streamlined process from start to finish.

Regular communication with you throughout the investigation to keep you informed and prepared to make decisions along the way. This is very important to us as we recognize that communication can make or break a case.

We possess several years of experience and training in conducting all types of investigations involving extensive database search & review, complex field investigations, covert surveillance operations, multi-task claims investigations, recorded statements, accident investigations, skip tracing, etc.

Trèsmark is a licensed investigations company in the state of Texas - License #A20552. We are equipped to handle investigations throughout the state. Trèsmark is a fully insured and bonded company.
Informative Articles and Posts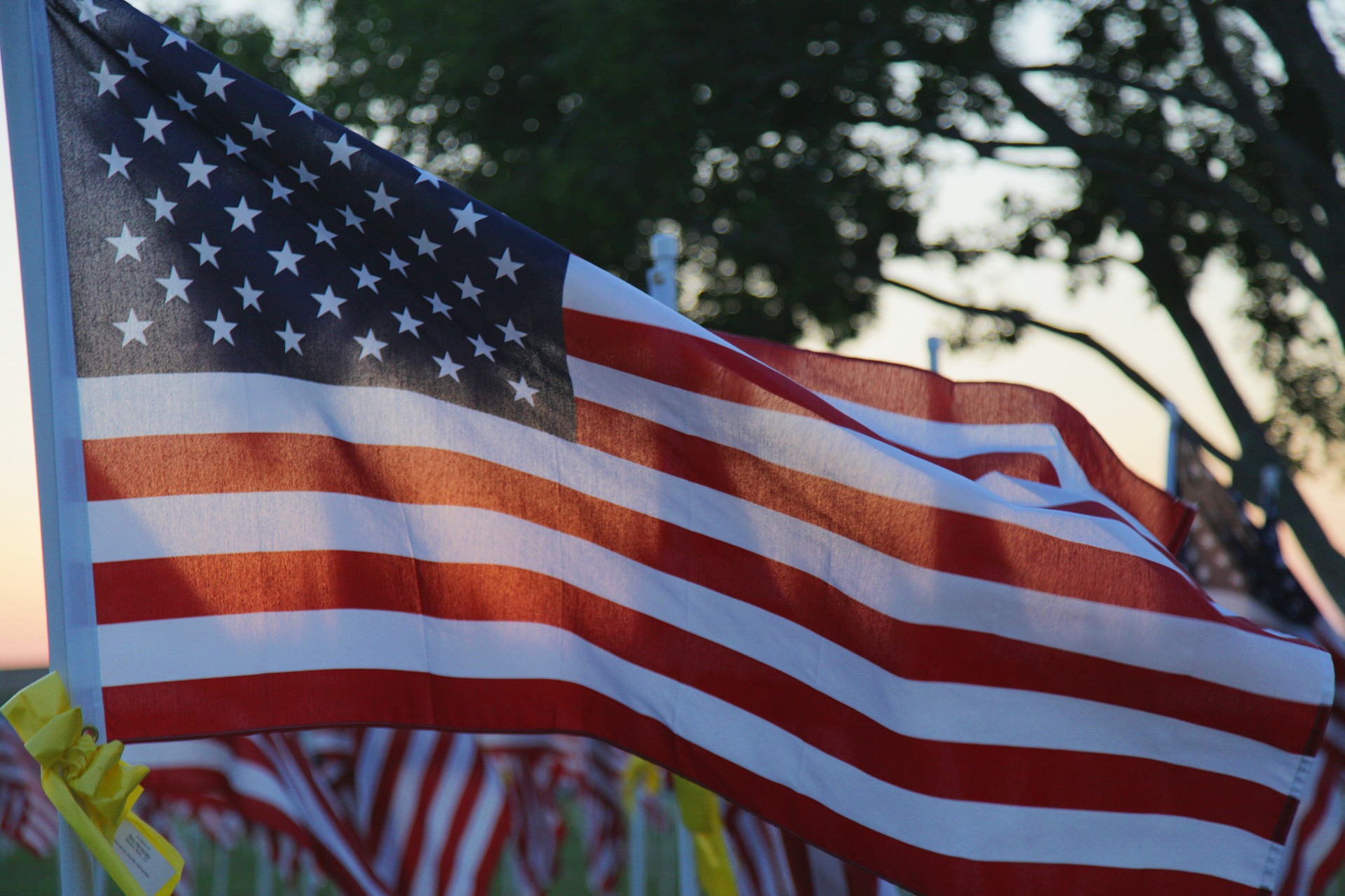 This Memorial Day Weekend…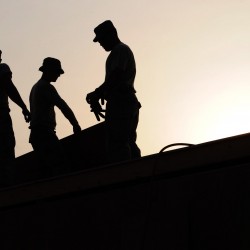 Windstorms, hailstorms, heavy rain and tornadic events are of course followed by the expected increase in claims involving roof and home damage.  Historically, immediately following these events, contractors market the neighborhoods and launch door to door sales campaigns. Most roofing contractors are reputable and provide a valuable service.  However, as in every industry, there are Read more about Catastrophes and the Heightened Potential for Fraud[…]
Previous
Next
Contact Us
Fill in the below fields to request information or send a new case assignment